CORPORATE SOCIAL RESPONSIBILITY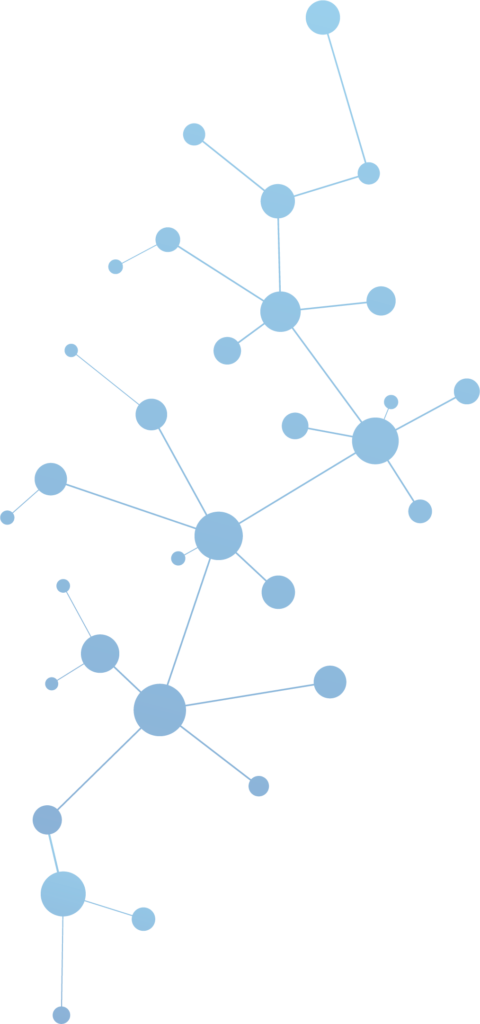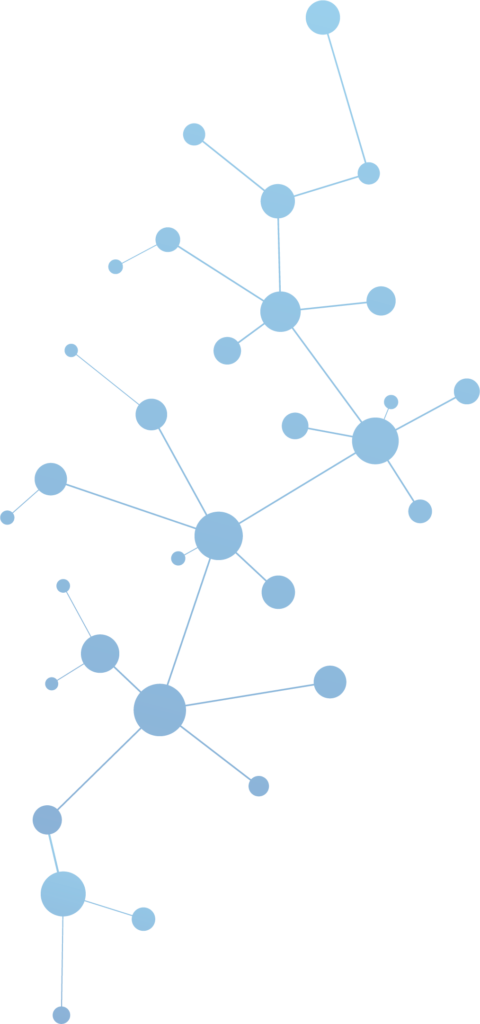 At Shrooq Pharmaceuticals, we are dedicated to sharing whatever gains we achieve with the community at large, particularly with the underprivileged that makes up a majority of Pakistan.
The primary goal of our Corporate Social Responsibility (CSR) model is to successfully integrate corporate responsibility concerns which are social, environmental and economic; into the company's values, culture, operations and business decisions at all levels.
We envision our corporate social responsibility as doing business ethically and in an environmentally and socially conscientious manner, while conserving progress and profit.
Shrooq Pharmaceutical's Corporate Social Responsibility (CSR) initiatives are divided into four broad categories:
Environmental responsibility
Ethical responsibility
Philanthropic responsibility
Economic responsibility
We believe in a eco-friendly, zero waste policy and focus heavily on reducing our carbon footprint. A state-of-the-art Water Waste disposal plant and Filtration plant is installed in Shrooq Pharmaceuticals in order to ensure that none of our business/production practices bring harm to the environment. We are also responsible for installing a water filtration plant in Awan market and in Punjab Small industrial Estate in Lahore.
Shrooq Pharmaceuticals donates financially and in the form of free medicine of all kinds all over Pakistan. We are linked with the Hope Uplift Foundation, Ali Hajveri Drug Bank, Begum Noor Hospital and MCWAB in Lahore, The Sar Sabz Dispensary in Rahim Yar Khan, Bin Kutab Foundation in Chakwal, Shaheen Welfare Society in Murid Ky; Dar ul Hayat Hospital and Al Khidmat Hospital in Sialkot as well as multiple free dispensaries in Faisalabad.