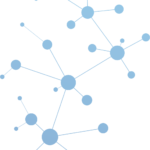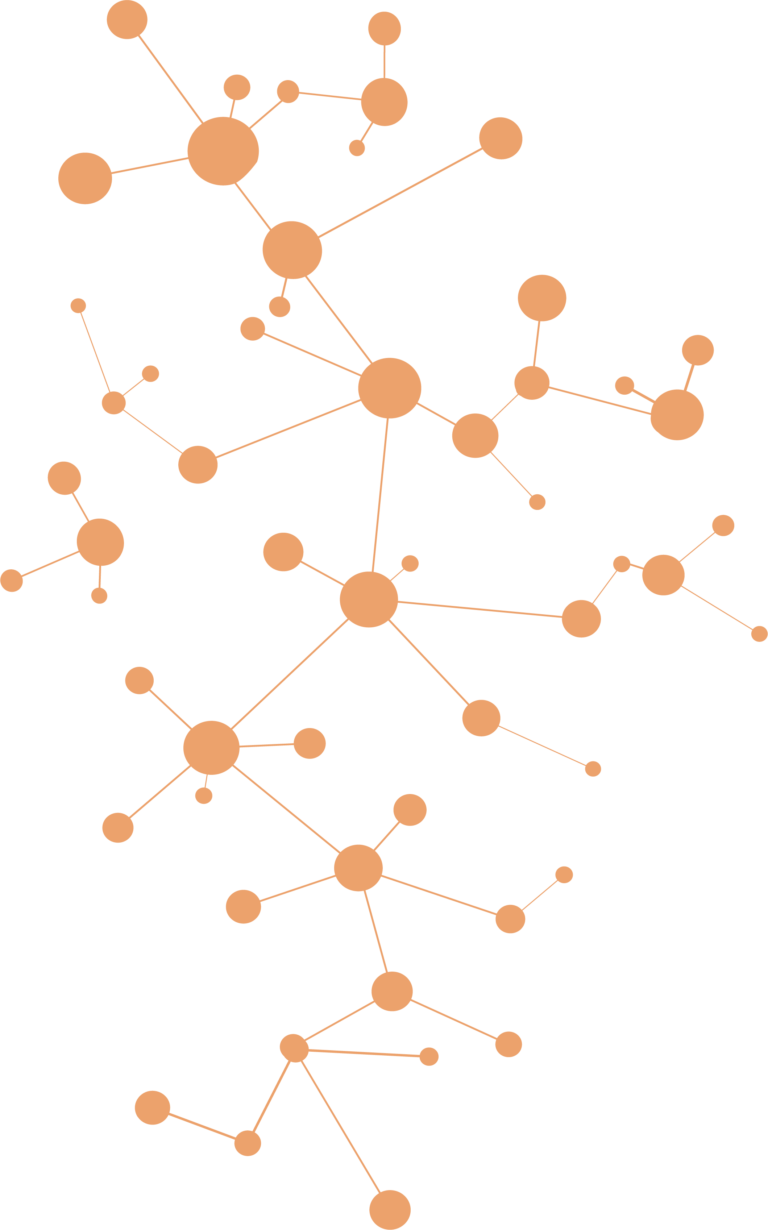 Shrooq Pharmaceuticals is one of the fastest growing Pharmaceutical Companies in Pakistan. It was established in 1999 as a marketing company. After making its mark in marketing all over the country, Shrooq Pharma gained its manufacturing license in 2005 and established a manufacturing plant in Lahore. Today, Shrooq Pharma's products are accessible to millions of patients within Pakistan and internationally.
Shrooq Pharmaceutical's core business activity is pharmaceutical formulations which includes product development, manufacturing & marketing. With a product range of over 400 (registered with Drug Regulatory Authority of Pakistan); our products consist in the form of capsules, tablets, syrups, dry powder suspensions, ointments, creams, lotions, eye drops, nasal spray, dry powder injections, ampules and vials. Moreover, an Anti-cancer section is  under development.
The facility includes manufacturing, quality control, quality assurance, research & development, purified air supply, WFi, clean steam generation, canteen, prayer room and administrative department. The plant is designed to minimize chances of product contamination with a state-of-the-art HVAC system.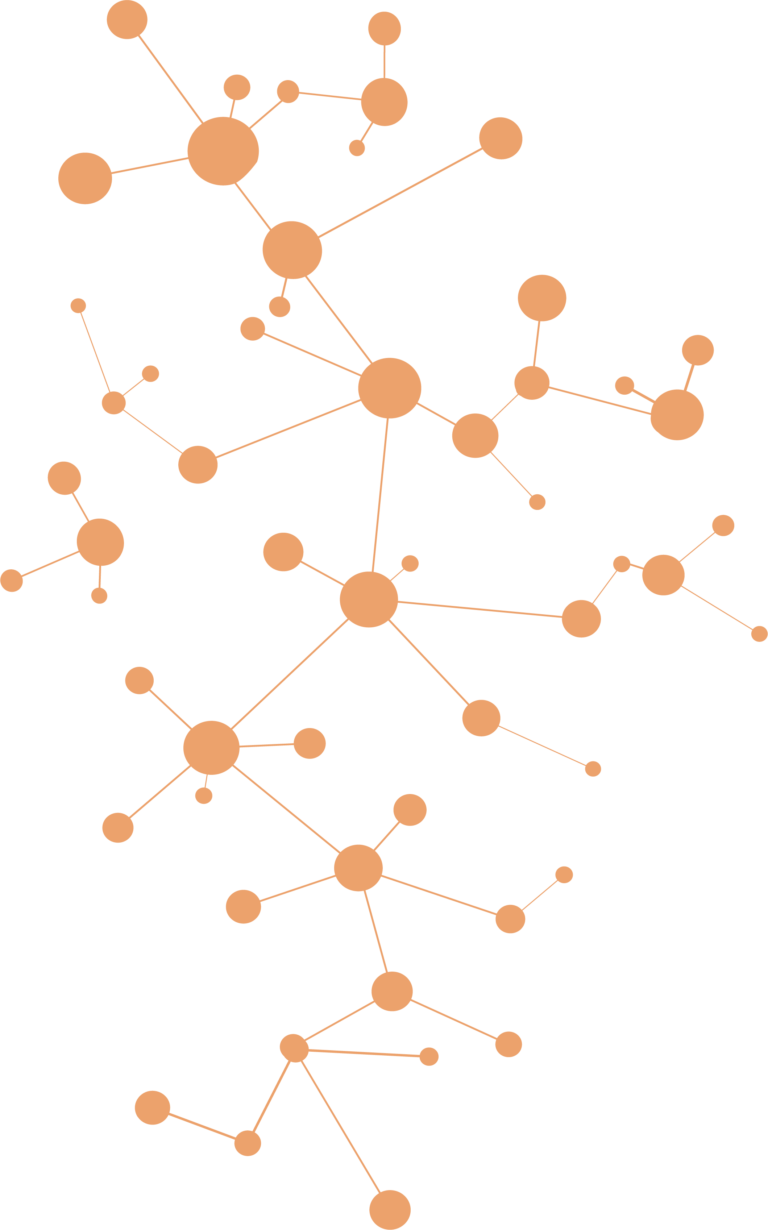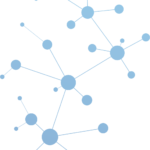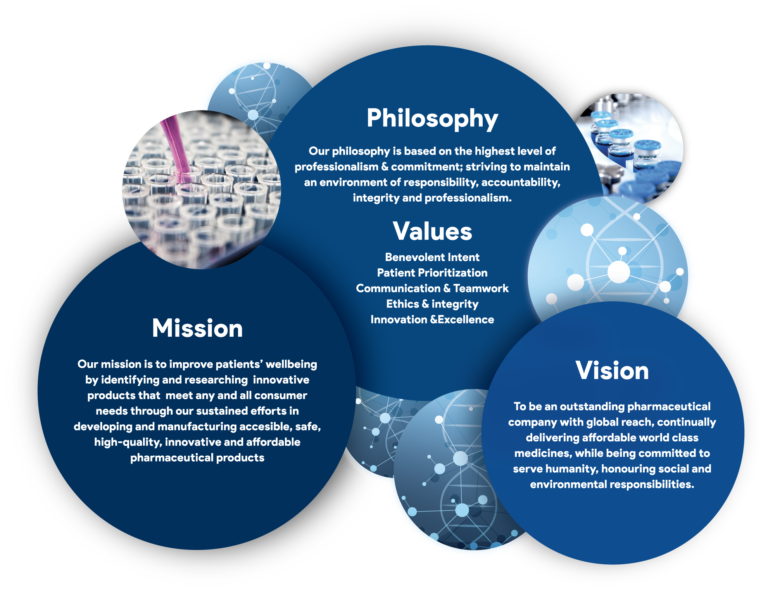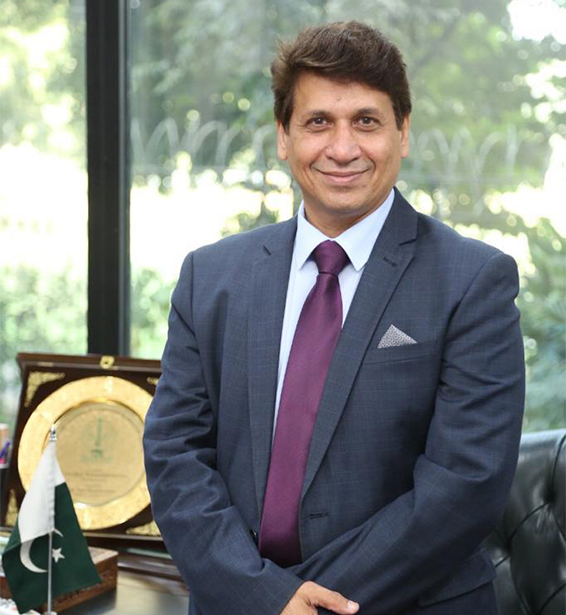 Having built Shrooq Pharmaceuticals from the ground up and seeing the levels of success it has achieved to date has to be one of my greatest accomplishments. I pray we are able to achieve our goal of becoming one of the leading Pharmaceutical companies in Pakistan and hope to grow with each passing day. A great deal of gratitude is owned to all the people who supported this dream from day one and have remained by this company through thick and thin; showing incredible grit, determination and loyalty. Having in-depth knowledge of medicine has certainly aided in the ability to provide pharmaceutical products that are of the highest quality and grant affordability as well as effectiveness. As a Doctor as well as a Businessman, my sole purpose still remains to strive to provide Better Healthcare for Everyone"
Founder, CEO of Shrooq Pharma Opportunities and Openings
Shrooq Pharma is one of the fastest growing pharmaceutical companies Pakistan. We recruit the best professionals on the basis of their performance, and foster an employee's professional and individual development through continuous feedback as well as rigorous training. If you are dedicated, enthusiastic, and passionate about what you do, Shrooq Pharmaceuticals is the organization for you.
Drop your CV here and we will consider you for future openings.
pharmafusion012@gmail.com