Better healthcare for everyone
Shrooq Pharmaceuticals remains one of the fastest evolving pharmaceutical companies in Pakistan. It was established in 1999 as a marketing company. Today, Shrooq Pharma's products are accessible to millions of patients within Pakistan and internationally.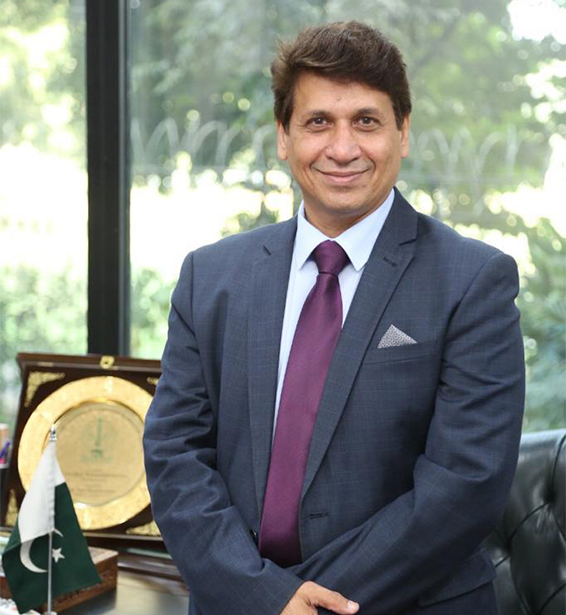 Having built Shrooq Pharmaceuticals from the ground up and seeing the levels of success it has achieved to date has to be one of my greatest accomplishments. Having in-depth knowledge of medicine has certainly aided in the ability to provide pharmaceutical products that are of the highest quality and grant affordability as well as effectiveness. As a doctor as well as a businessman, my sole purpose still remains to strive to provide Better Healthcare for Everyone
Founder, CEO of Shrooq Pharma
A Passion For Better Medicine
"To array a man's will against his sickness is the supreme art of medicine."
Product testing.
Excipients testing.
Advance testing methods.
Packaging material testing.
Evaluation & approval of vendors.
Skilled and Experienced Professionals.
21 CFR part 11 Compliant equipment's.
Using latest pharmacopoeial Standards.
Active pharmaceutical ingredients testing.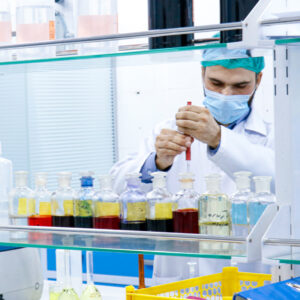 Change Control
Process Validations
Deviation Reporting
Supplier Qualification Check
Monitor Process Performance
Product Quality Review (PQR)
Quality Management System (QMS)
Complaint Handling & Investigation
To achieve & maintain a respectable position in the health care service in Pakistan & also in exporting countries by working with dedication & honesty.
Our mission is to improve patients' wellbeing by identifying, researching and developing innovative products that are accessible; cost effective, high-quality and meet any and all consumer needs.
Our values are based on the highest level of professionalism & commitment. Striving to maintain an environment of responsibility, accountability, integrity and professionalism. The health and satisfaction of customers being of utmost value.
Shrooq Pharma's International marketing graph is increasing day by day & we have a very good hopes in future. Our aim is to work together worldwide in close cooperation with our partners in the field of sales and marketing on the basis of honesty and Integrity.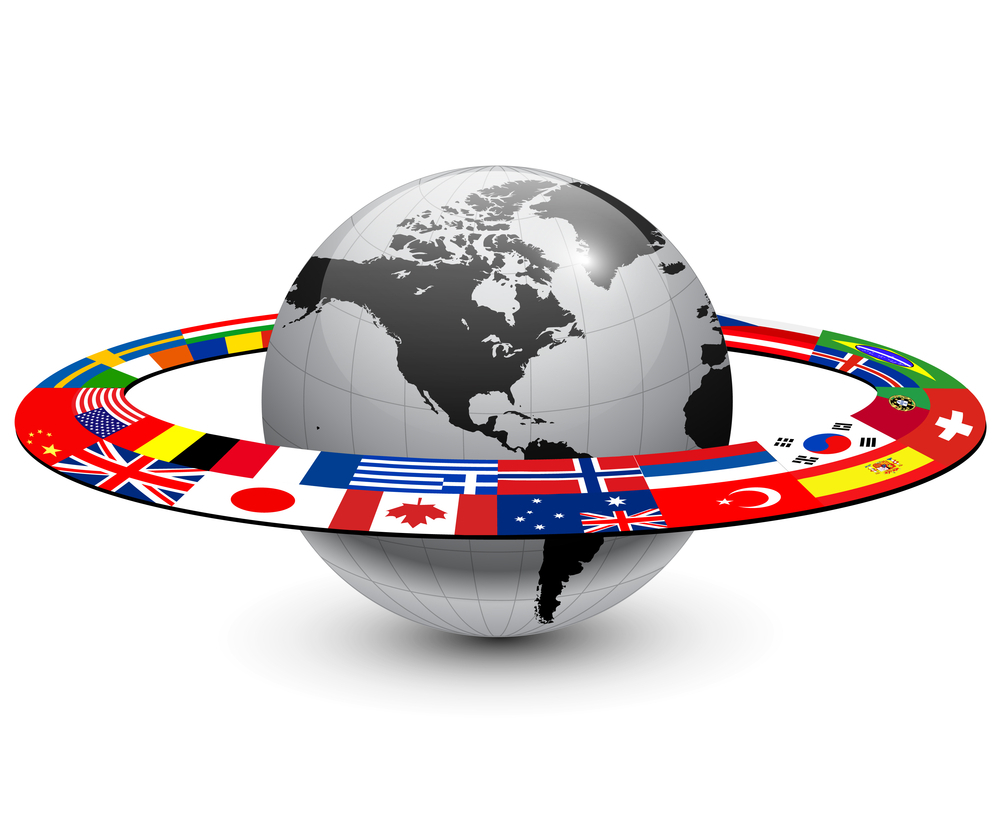 Shrooq Pharma is exporting to a number of countries. Due to its high-quality products, price competitiveness & excellent service standards, it is getting good business in the international market.